Achievements are the building blocks that enable someone to construct a sense of themselves as a success. The achievements that matter most combine to form a version of success that has meaning and substance for the individual.
Malavikaa of std. XII, the singing sensation of the school, received a cash award of Rs.1,00,000/- for performing at the Museum Theatre with.….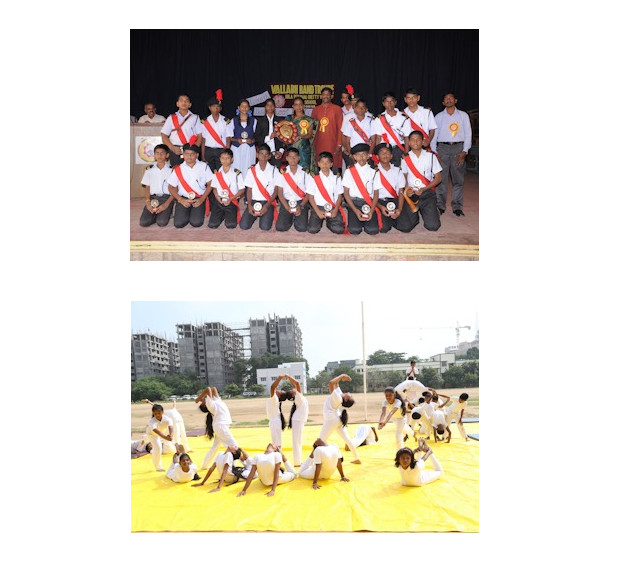 Achievements also provide tangible evidence that colleagues, competitors and the wider world use to judge a person as more or less successful...
Welcome to the registration page for alumni. Please take a moment to fill out the form below. Please supply all the requested information and click on Submit...